Rubber metal solutions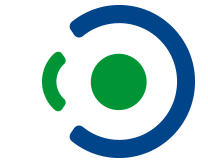 "The way to the future is clear: Flexibility, productivity, and basically listen to the customer"
In the global world in which we live, the quality of products and competitive prices are necessary variables if we want to be on. But ARTECA's aim is more ambitious: we want to form be a part part of our customers' value chain contributing with our knowledge to the solution of problems and not being simply a supplier of material but a genuine PARTNER.
Alfredo Sanz
Managing Director
---
Arteca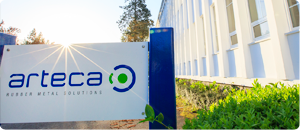 ---
Get to know us, what we do and where we are.
Customised solutions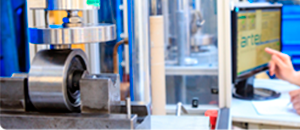 ---
Our R&D&i department is always ready to solve our customer's problems.
Location and contact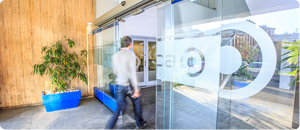 ---
With a development centre in Spain and production centres in Europe and Asia our parts are distributed all over the world.