News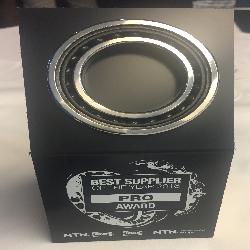 NTN award BEST SUPPLIER OF THE YEAR 2016 TO ARTECA
Last 29th of June, during the Annual Supplier Meeting in Annecy (France), NTN-SNR awarded ARTECA as BEST SUPPLIER OF THE YEAR 2016. We're very happy to be recognize fur such an important company as a good supplier, and this highligth that we're on the good way with the new way of doing we started some year ago.
2017-06-30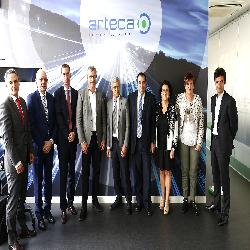 60 Aniversary celebration
Last 19th of May, we celebrated our 60th Aniversaty. On this act, we received several authorities from the Town, ánd the region, with M. Markel Olano, General Deputy and main authoritie. Also on this day, we received plenty of customer, supplier and friends, to be with us on this important day
2017-06-01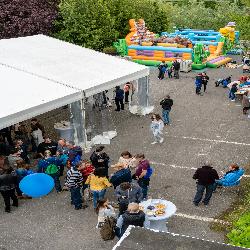 Open Day for families
Last 20th of May we celebrate our first OPEN DAY for our families. A great day. During the visit to the company, our families shown what we produce in ARTECA.
2017-06-01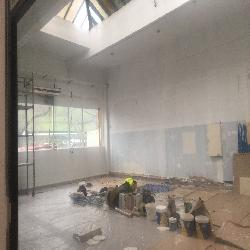 New silicone injection area
Works on the new silicone Area have already started. Two new machines + all the necesary equipments for the prost-cure process will be located on this area, beggining of April
2016-12-16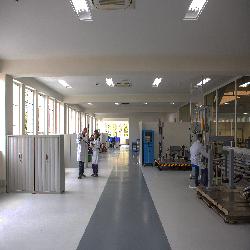 New TTC (Technical and Test Center)
The NEW Technical and Test Center in now working. With some small minor details to finish, most of the test equipment are already working. Our Material Checking area, Dimensional control Area, Mechanical test and endurance area, and also NVH area allow, today, cover 100% of our customer requirements. This Technical and Test Center is the technical Head for all the company of our Group, and means an important step on in our testing capacities and image
2016-10-11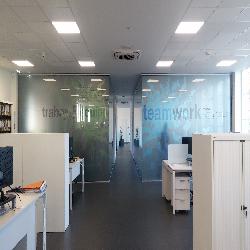 NEW OFFICES FINISHED
The new offices are ready for use. A new image, fresh and modern, in line with the new ARTECA we're creating. Next step: THE NEW LABORATORY... coming soon...
2016-05-13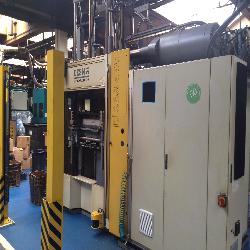 NEW DESMA INJECTION MACHINES
Two new DESMA machines, equipped with a two platen system are already working in ARTEECA. With an injection capacity of 5l, those machines are a new step in the improvement of our production equipment
2015-07-03
New laboratory equipment
A new climatic chamber has been integrated in our laboratory, for testing between -45 and 200șC. This complements the existing equipment in our laboratory and enables us to carry out tests at different temperatures, thermal shocks…
2015-02-01
New Silicone material
After an 8 month development period, the serial production began of the first silicone application in the automobile sector. This is an anti-vibration element which, as it is positioned close to the catalytic converter, can withstand temperatures of up to 150șC. The silicone not only makes for durability of the part at high temperatures but also lends stability to the rigidity of the part, far superior to that of other materials.
2014-11-01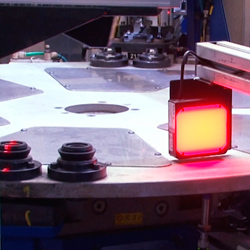 New artificial viewing system
New artificial vision system: the first 100% artificial vision control system is now operational. This system enables us to carry out a 100% control of the assembly, the presence of components and moulding flaws (breakages, cracks, air, etc.) in an application for cars.
2014-11-01